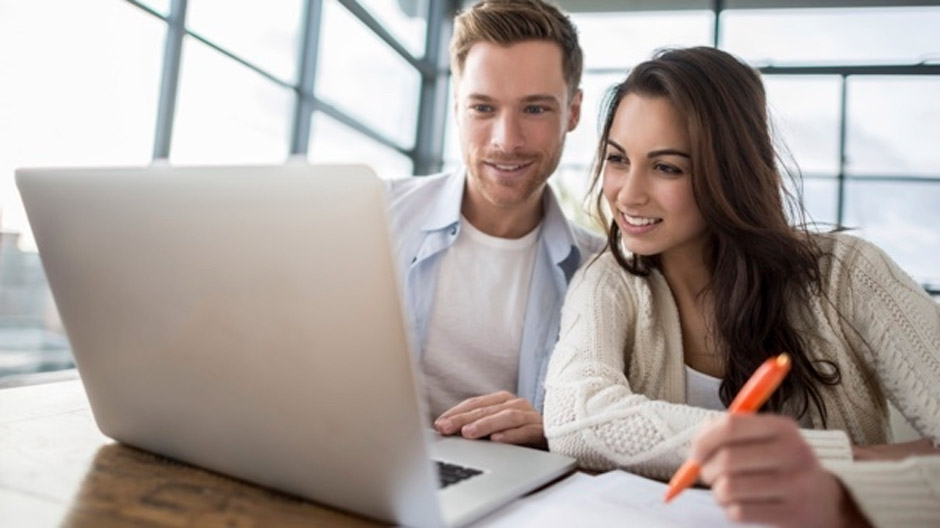 19 November
What you have to know when taking out a personal loan
As we mentioned in our previous blog, borrowing cash responsibly, and getting a good credit rating, can help to show you in a good light in the longer term.
Responsible borrowing can help to improve your credit score, which in turn can help you get financing for a vehicle or a home loan, or even put you in good stead when applying to a potential landlord or employer.
This is good news if you've been hesitant about taking out a short-term loan to finance something you might need right now, but don't have the cash on hand to pay for.
Meaning that there can be more than one positive outcome if you decide, for example, to take out a loan to spruce up the bathroom in time for the annual in-law invasion, or maybe buy a flat screen TV to enjoy over the holidays.
You might want to make sure you have enough to spoil someone on a special occasion, and if that someone happens to be you well, who deserves to be spoiled more than you?!
So it might be useful to find out what actually happens when you apply for a loan and how you can prepare for your application.
Know they credit rating
Your credit rating is a score given to you based on your credit history. So if you have used credit responsibly in the past you will have a good credit rating. You are entitled by law to receive one free credit rating report per year and you can get additional ones at a nominal rate. You can do this by applying to one of the three credit bureaus in South Africa, find out exactly how to do this by checking out our previous. Finding out what your score is will empower you, even if you have a bad credit rating, to take steps to rectify it.
Disposable income
This is your total personal income when you have taken away taxes and your expenses, such as your mortgage or cash that you allocate for school fees etc. In other words, once you've paid your bills how much cash do you have left over? This amount will be taken into consideration, along with your credit rating to evaluate the amount of the loan that can be granted to you. It will also be used to work out whether you can comfortably repay a loan.
Become interested in the interest rate
When you take out a loan you automatically agree to pay interest, which is a percentage of the amount you are borrowing that gets added to the loan. This amount will vary according to who you are borrowing from and what kind of loan you are taking out. Our online calculator will help you to work out exactly how much you will pay in interest, if you take out a short-term loan with Boodle.
Are there fees and charges?
Boodle loans include interest and fees, which are calculated according to National Credit Act. There is a service fee of R50 per month plus VAT. When you start your loan there is an initiation fee of 15% plus VAT for loans under R1000. For loans over that amount the initiation fee is R150 plus 10% on the amount over R1000 plus VAT. The interest rate is 0.17% per day.
If you want to find out more about how Boodle can give you a short term loan and help you to get the things ship shape before the year-end bonus, check out our Boodle handbook.