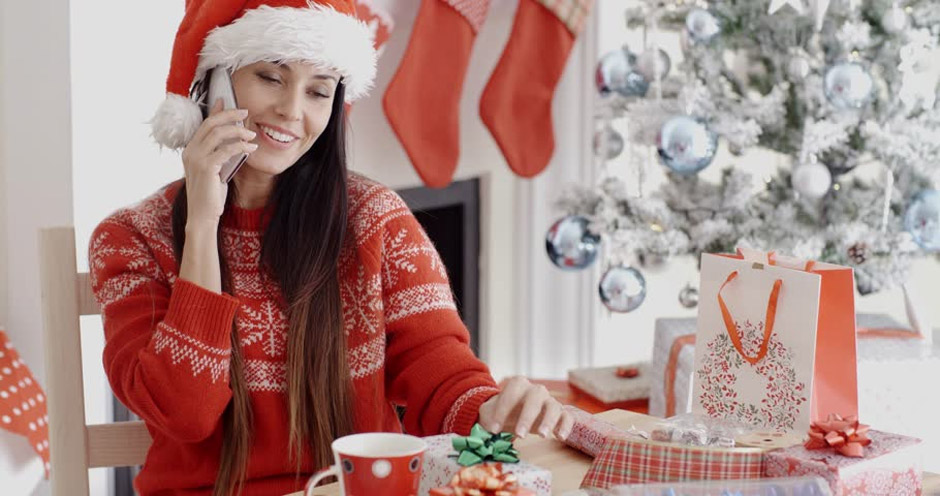 28 November
What is your budget? Buying smart this Christmas
In an ideal world you would get a Porsche and a massive flat screen TV for Christmas. But the world is far from ideal, so chances are last Christmas you got a gumball dispensing machine that is currently gathering dust in your kitchen cupboard. Wouldn't it be great if we could run Christmas like a boardroom, getting optimal use out of our limited budgets so that people got the stuff they actually wanted in the "season for giving"? In an attempt to bring you a little closer to that ideal world here is my manifesto on how to manage your finances and buy smart this Christmas. Think of me as one of Santa's elves, except instead of making little wooden wagons I'm going to tell you what a budget is.
Plan ahead
If you plan ahead of time you can make your money go further. The first step to achieving this is by deciding what your budget is - how much money is available for you to buy gifts. When you know what you have to work with you can put it to better use. Instead of blowing everything on overpriced perfume for your mom on Christmas Eve, for example. Yes, we've all been there.
Make a list
Figure out who's been naughty and who's been nice. It works for Santa Clause right? And no-one's better at Christmas gift giving than him. Lay out a list of people you have to buy gifts for and allocate approximately the amount of your budget you want to spend on each one. What is this budget thing for if not insuring that your loved-ones get their appropriate gifts? It might seem mercenary, but it makes sense.
Shop online
Set aside 20 minutes a day to shop online in the run up to Christmas. You can shop in front of your computer without risking life and limb in chaotic pre-Christmas shopping malls. And you can put items on a wishlist so that you can be notified when they're on special. This service is offered by Takealot and others. Buying online will also mean that you save money on petrol and parking and avoid impulse buying.
Delayed gratification
Putting off purchases until after Christmas is what will really make your budget pay off. Giving vouchers to your loved ones will enable them to take advantage of the January sales and buy more of what their little hearts desire for less of your hard-earned greenbacks. And if you can face delaying purchases for yourself until the January sales then you might be able to get something that you really want, like that flat screen TV maybe? Take a short-term loan from Boodle and snap it up when the price is super low.
For more clever ways on how to manage your finances and make your money go further subscribe to our newsletter.