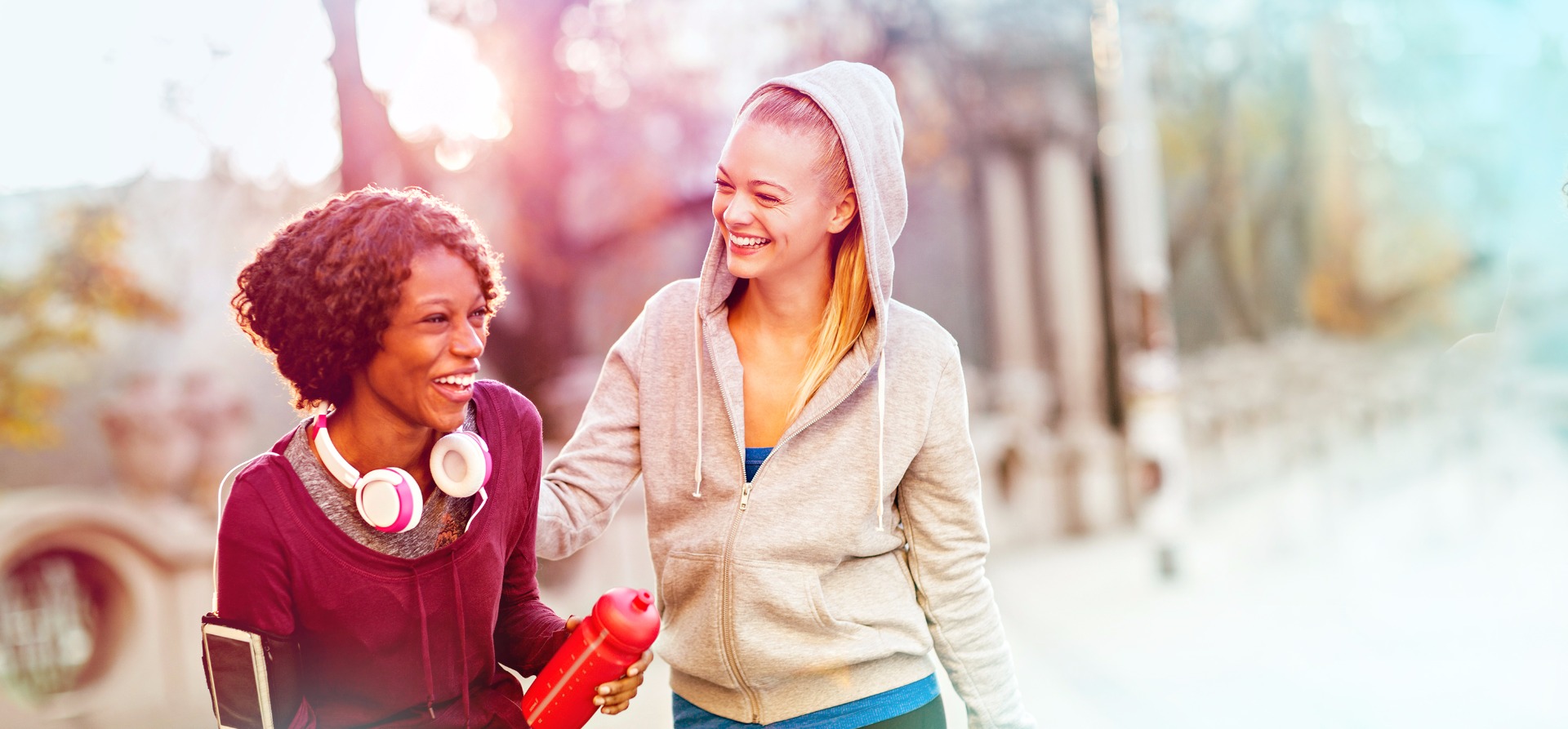 1 December
The Road to Resolution
Soon it'll be a brand new year and the chance to write a whole new chapter in your life. Make sure it's a great chapter by setting good resolutions.
Here are six resolution ideas to help make 2018 your best year ever:
1. Volunteer
Do good for others. You won't just benefit those you help; you'll also benefit yourself. Volunteering can give you a sense of purpose, increase your self-esteem, and make you happier.
2. Get Your Documents In Order
Every adult should have certain documents such as a will, a durable power of attorney, and a letter of instruction. If your documents aren't in order, sort it now!
3. Keep a Journal
Journaling is a powerful life tool. It can help you to organise your thoughts, plan how to achieve your goals, and get in touch with your true feelings and wants.
4. Spend More Time In Nature
Humans were not made to be cooped up inside all day. Spending time in nature makes you happier, boosts your immune system, and makes you more creative.
5. Read More Books
Reading stimulates the mind, improves memory and adds to your knowledge. It also helps to expand your vocabulary  and improve your writing skills.
6. Meditate
Meditating helps to improve your mood, it reduces stress, it lessens anxiety, and it even increases your brain's grey matter.
From all of us at Boodle to all of you, have a fabulous festive season – may 2018 be YOUR year!