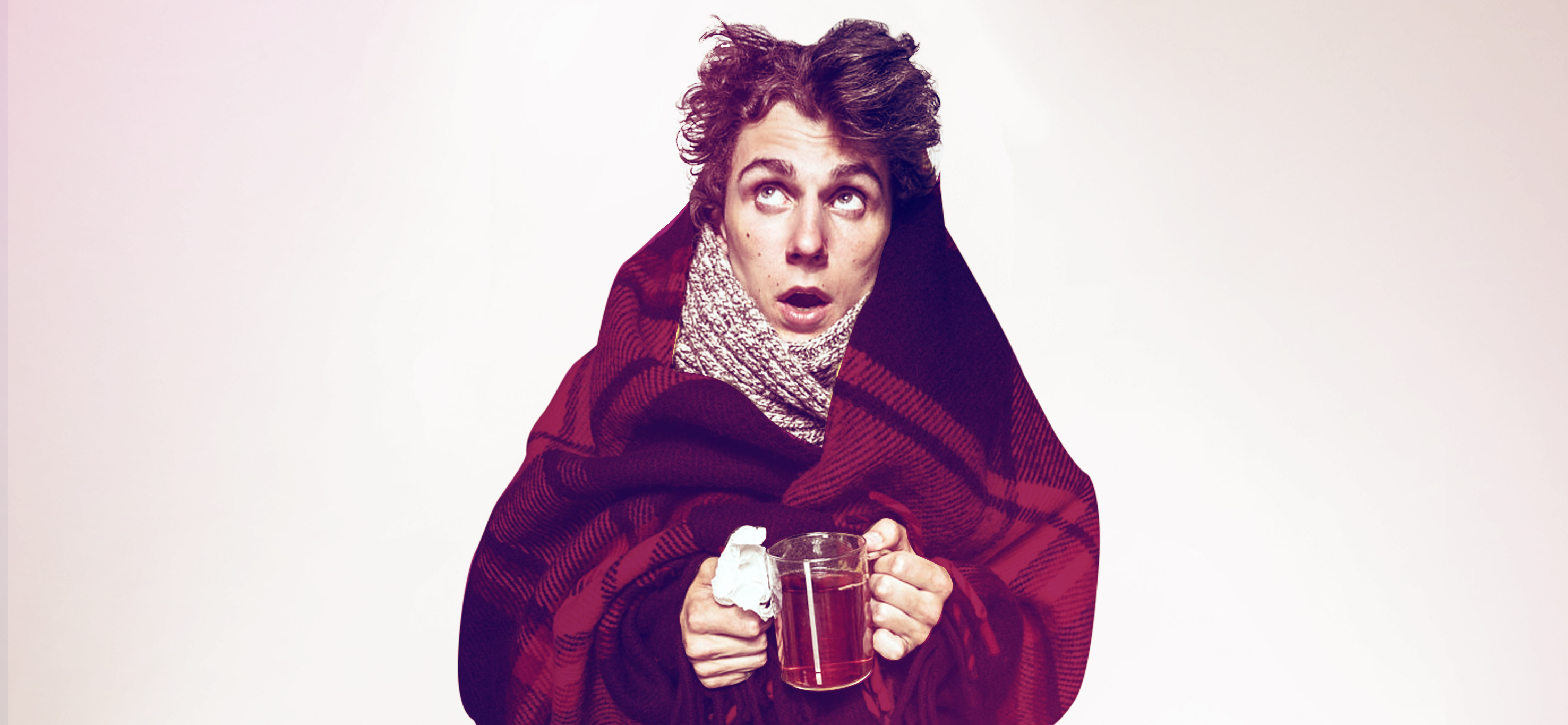 2 June
Stay Healthy This Winter
Winter means colds, flu, and other scary germs lurking on every doorknob, in every public bathroom, every car, train and taxi. Here are 6 ways to cruise through winter without getting sick:
1. Wash your hands—a lot
Every time you walk in the door, the first thing you should do is wash your hands carefully with soap and warm water for at least 20 seconds. Wash your hands at least 5 times a day.
2. Turn in
Get enough sleep, because any other precautions you take against cold or flu—the right food, supplements, even vaccinations—won't work if your body's too tired to use them properly.
3. Stay alert
If a viral outbreak hits your community, the best thing you can do is avoid crowds. When you read about it in the paper or see it on the news, rent a movie and watch it at home, instead of going out.
4. Take zinc
Zinc may help prevent or lessen the duration of a cold. Taken as a lozenge, it releases ions that prevent the common cold virus from maturing and attaching to airways. Take it only once or twice a day for a week at a time. 
5. Use hand sanitizer
To eliminate germs, squirt enough gel so your hands still feel damp after rubbing together for 10 to 15 seconds. Make sure you have a bottle stashed in your handbag or briefcase and in the kids' school bags.
6. Take your own pen
Cold and flu germs are easily passed through hand-to-hand contact, so don't leave your house without a pen in your pocket or handbag. Use it instead of the one at the doctor, bank, supermarket or restaurant.
We hope you don't catch a bug, but if you do and you need some cash for meds, chat to us.
http://www.prevention.com/health/winter-health-guide/slide/14