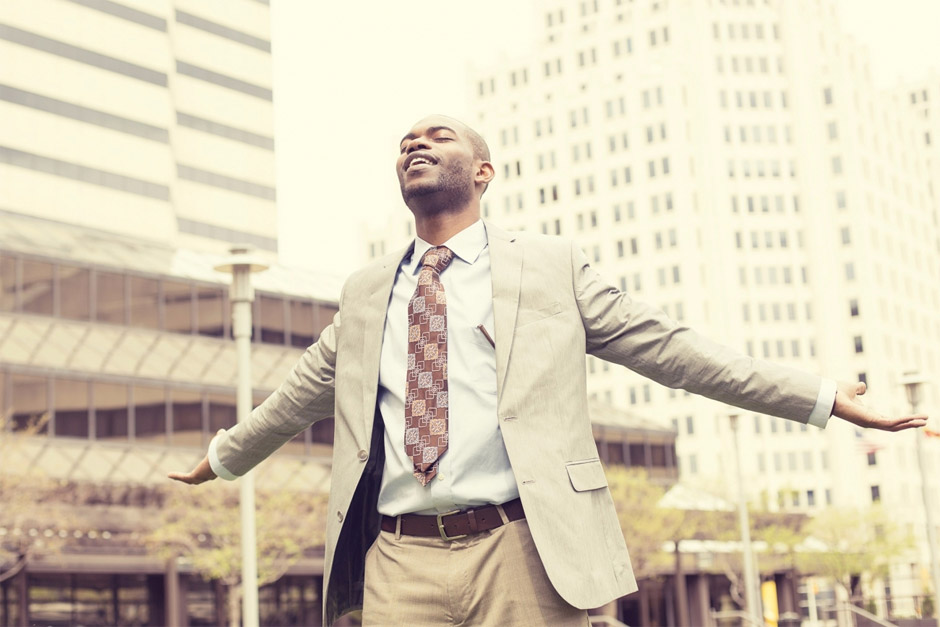 18 November
My credit status and how I made it work for me
We're living in a material world, as Madonna once sang, and there're many shiny new things out there to catch the eye. I always feel better in new clothes, new technology is way more efficient and living in a nice place makes me feel like I'm living a better version of my life. Unfortunately, the cash I have available to spend on the finer things may not always be available at the time I'd like it to be, which is a bit unfair because I work hard and the money is in the pipeline after all. So where does that leave me when I'd like to book my air tickets while they're on half-price sale, or buy some smart clothes to make an impression when I start my new job?
It's in instances like these that credit can be useful. The very mention of my credit status can send me weak. But did you know that having a good credit rating – by using credit responsibly – is actually positive thing and can help you acquire vehicle financing or a home loan in the longer term? So how does this credit thing work?
What is my credit status?
Potential creditors, employers, insurers, and landlords will look at your credit rating score to see how financially reliable you are. Some of the factors that influence your score are whether you consistently make your repayments, your overall history and whether you have any outstanding debt.
There are three credit bureaus in South Africa who track your credit. They are Transunion, Experian and XDS. And the good news is that you are entitled to see your rating too. You can request one free credit report from any of the bureaus once a year and additional reports can be requested which will be charged at a nominal rate. Fill in the registration form at any of these agencies and once you have received the report, it's a good idea to make sure that all the details are accurate. If you find any inaccuracies you should report them immediately because they might indicate fraud.
Why should I care about my creit status?
A good credit rating will stand you in good stead. When you apply for credit — maybe for a home loan or vehicle financing — banks will look at your finances and evaluate whether you are a good person to lend money, in other words that you're likely to pay them back, based on your track record.
Insurers are required by law to look at your credit rating score, which will determine your premiums, so by making sure you have a good credit rating you could be saving loads of money. A bad credit rating indicates that you're not a good person to lend money to, while having no credit rating can be just as unfavourable because it offers no reflection of your ability to use credit responsibly.
How can I improve my credit status?
Think of your credit rating as a kind of report card. So whenever you practice good credit behaviour it's like you're an A-student. To attain, and maintain, this status you should always repay the minimum amount on your accounts every month and, if possible, pay more. If you can't meet the repayments let your creditors know as soon as possible. And if you regularly cannot meet the minimum amount talk to them to negotiate a smaller monthly repayment amount. Pay off your outstanding debt as soon as possible.
For responsible short-term loans, which can help bridge the gap when there are too many days left in the month, check out Boodle's handbook. Using a short term loan responsibly can help you improve your credit rating status and help you in the long term.