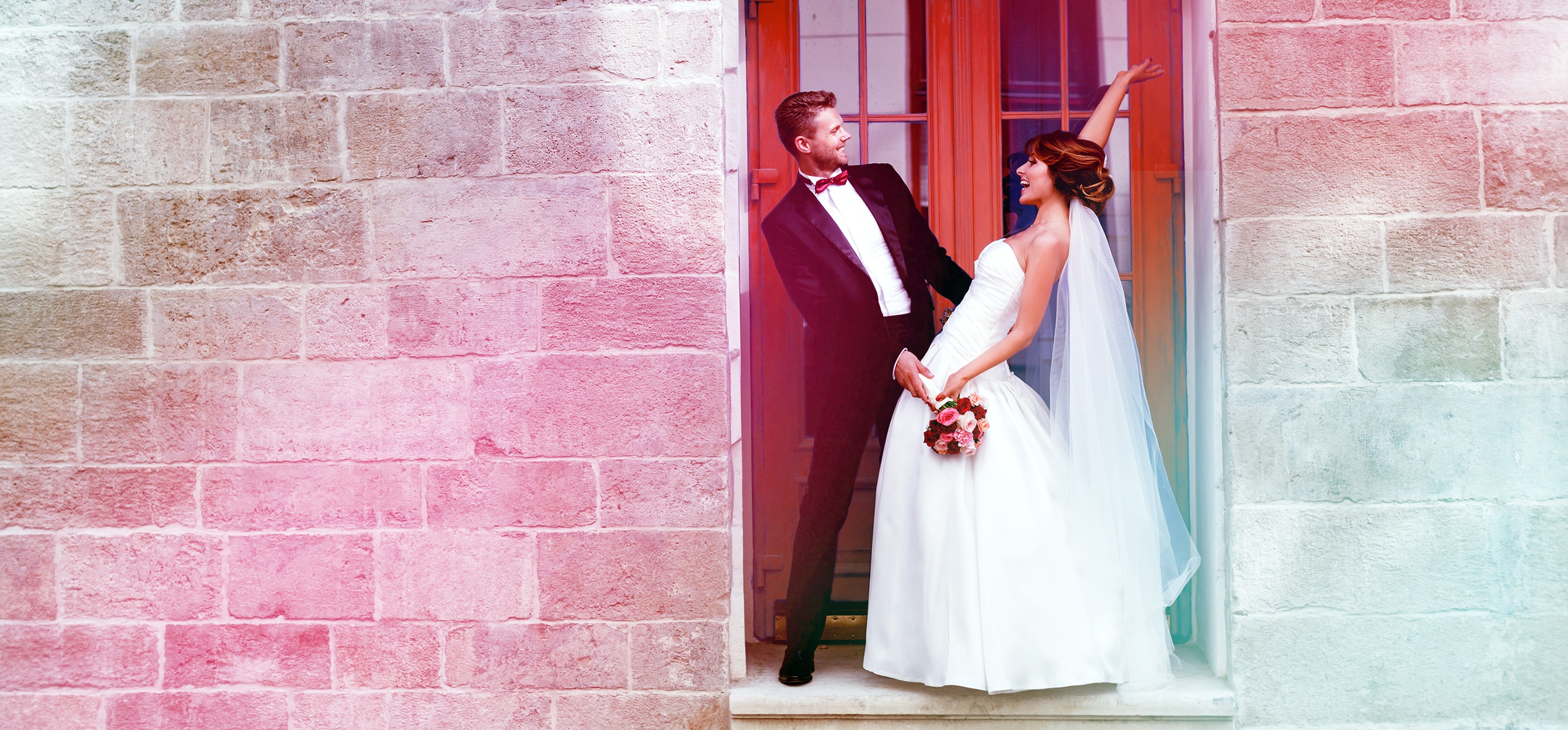 2 October
It's Wedding Season!
A wedding can be a costly affair, so use these tips to help you save money and still have the wedding of your dreams.
1. Invite fewer guests
Fewer guests mean more money in your pocket. Cut numbers by not inviting children and co-workers. And if you haven't spoken to someone in a year, do they belong on your guest list?
2. Use alternatives to fresh flowers
Fresh flowers can be expensive. Consider using an alternative like fresh lemons, apples, pinecones, berries, olive branches, succulents, herbs, or potted plants.
3. Let guests help themselves
Set up a few food stations for guests to help themselves. Put the wine on the table for guests to pour and let each guest dish up their own plate of food.
4. Keep the food simple
Choose a caterer you can trust and opt for a simple three-course menu. Dishes like roasted tomato bruschetta, pesto pasta or orange & thyme-roasted chicken are crowd pleasers that won't break the bank.
5. Don't let the cake go to waste
If your wedding cake is quite moist, it can be dished up with a berry coulis and some ice cream, as a dessert. Or if you're getting married early in the day, serve a slice of cake with a glass of bubbly.
Congratulations if you're heading down the aisle – we wish you a long and happy life together!
https://www.theprettyblog.com/wedding/21-tips-for-having-a-stylish-wedding-on-a-budget/