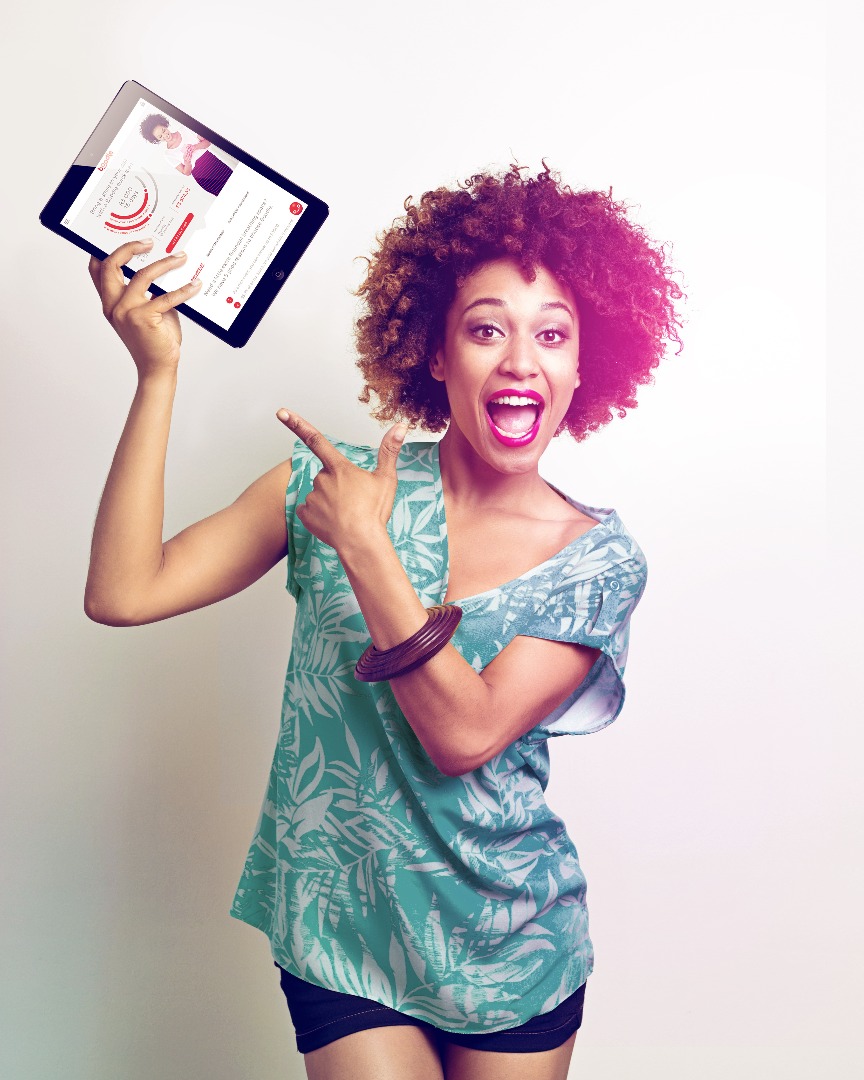 1 September
It's Spring Time!
Flowers are in bloom, the swimming pools are open, and ice creams are a must. Everything looks fresh and bright – so get yourself into the spirit of spring by giving your home and your finances a good clean.
Follow these 5 tips to get your finances sorted:
1. Begin with your budget. Take an afternoon to go over your spending during the past few months. Notice and adjust any problem spending areas and areas where you're budgeting more than you need to. Work to simplify your budget by creating fewer, broader categories.
2. Clean up your accounts. Now is a great time to consolidate accounts, get rid of unused accounts and toss out old bills and statements. If you have multiple bank accounts open that you rarely use, consider closing some. And if you've been unhappy with your bank, now is a great time to switch.
3. Opt for less paper. Most accounts these days – whether bank accounts, utility accounts or student loan accounts – have a paperless billing option. Not receiving all those paper bills in the mail can cut back on those piles of paper taking over your home. Opt for paperless billing – your clutter piles and the environment will thank you.
4. Create a home inventory. Create an inventory of all your possessions. An inventory will make it much easier to replace your items in the event of loss. Take photos of most of the items – especially electronics and furniture. Write down the approximate amount that you paid for the item, and start saving receipts for new items you purchase.
5. Shop around. If it's been awhile since you shopped around for better rates on your car insurance, Internet, cellphone plan or other recurring items, now is the time. You should be shopping for better rates at least once a year – preferably twice – to ensure you're not overpaying for services.
Get cracking and get your finances sorted – you'll feel like a new person. From all of us at Boodle to all of you – Happy Spring!
Source: http://money.usnews.com/money/blogs/my-money/2014/03/14/8-tips-for-spring-cleaning-your-finances