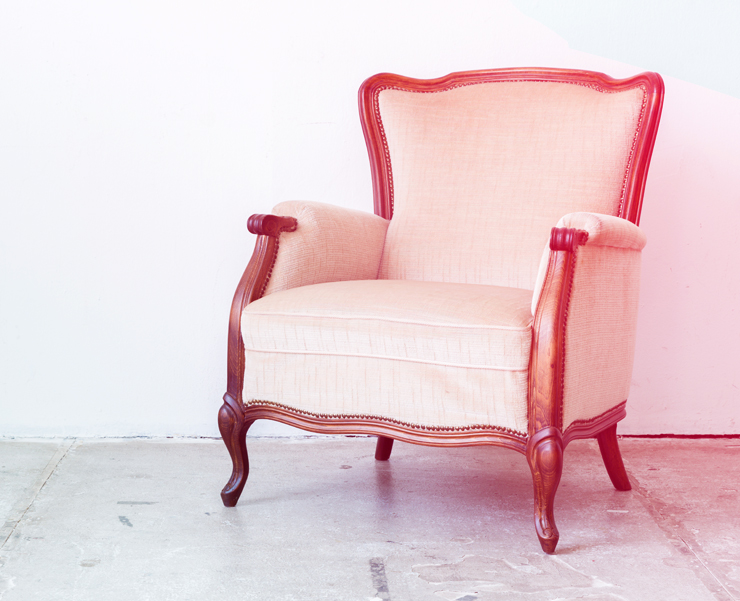 25 April
Investing money in your passion: antiques
When I was younger we played a trick on my aunt. She had a collection of porcelain statuettes, dogs doing different activities like fishing, carrying buckets of water and pushing bicycles. Anyway, we thought it would be funny if we took one away to see  if she noticed it was gone and, if she didn't, re-gift it to her for her birthday. She didn't notice and she didn't think it was funny at all when we told her what we'd done. But now that I'm older and wiser I know that the joke might actually be on us because a collection of knick knacks might actually be worth something. And certainly they're worth more than the cds that we spent our money on in those times. So, in honour of my aunty and my recently acquired maturity, here is a guide to investing money in buying antiques.
Many investors choose antiques as a hedge against inflation, meaning that, unlike some other kinds of investments, they hold their value even as the rand goes into freefall. But it's also important to note that there are no guarantees that your investment will grow in value. Still, you will be able to enjoy the objects in your home, living with your investment as opposed to having it as a certificate in your portfolio.
Go to the market
If you want to become a collector, a good place to start is the Antiques Fair at Nelson Mandela Square. The biggest and most successful antiques fair in the country, this fair is held on the first Sunday of every month and takes up a full two floors of a shopping centre. Organisers say that this is a pleasant day out for tourists and locals alike, so why not try checking out antiques for sale, it might be one of the nicest ways of investing money. You will be able to find Kalahari Ware, Ardmore Ceramics, jewellery, Boer War Memorabilia, Royal Doulton or Hummel figurines, Lalique glassware, Murano porcelain, picture frames, embroidery, cufflinks, collectable pens, maps, and books. So any antiques you can think of really. You can also try the auction scene or websites like Gumtree. You never know when you'll stumble upon that once in a lifetime find. And if your find is great but your cashflow isn't you could get a quick cash loan from Boodle.
On the warpath
Christiaan Scholtz, collector of Boer War Memorabilia and former Springbok rugby player, says that there is currently a revival in Afrikaner and Boer War antiques for sale. Have you got R35 000 to spare? Perhaps you'd fancy investing money in a rare side table. Crafted from yellowwood and stinkwood, it is from the Riversdale area and dates from the beginning of the 19th Century.
By the book
Books can be an excellent way of investing money and they are probably more valuable than you might think. That's according to Michael Prior, a dealer of books, maps and prints. Modern first editions, for example, have shown amazing return on investment. Prior says that a first edition purchased in  the 50s or 60s for the equivalent of a few rand can be worth up to R400 000 today. As with other collectables, it is the sought after pieces that deliver the big bucks so look out for first editions by JM Coetzee. But surprisingly this might also include books by popular writers like Terry Pratchett and John Le Carre. And when a book is made into a movie you can basically add a zero onto the price. Ka-ching!
Don't forget to subscribe to our newsletter for more ideas on living life better.