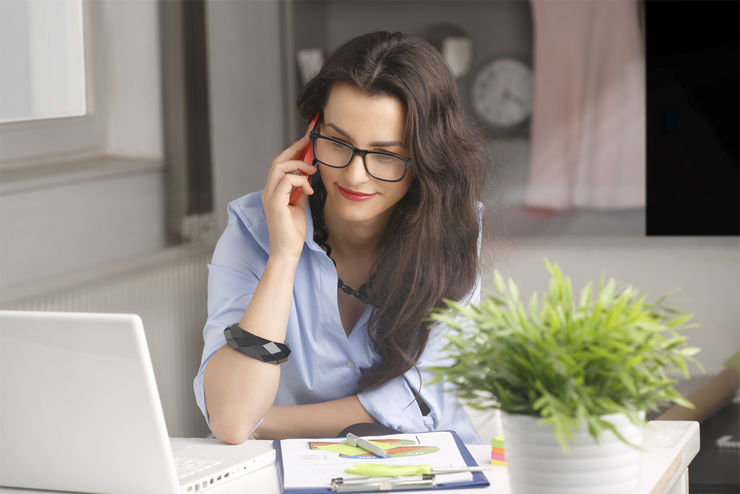 14 March
How to start your own business
Going out on your own and starting a business is scary. I mean, it's scary to do anything for the first time. Like the first time you ride a bike, remember that? Feeling like you might float off into black space and never be seen again. Or going off to school and not knowing what kind of psychopaths you'll find there. Or your first kiss, with your heart feeling like it's going to burst through your chest. The point is that, scary as it is, it's worth taking that leap in the end. And when you look back it's not nearly as scary as you thought it was going to be. And, you have friends like us who have your back with some advice on how to start your own business and become an entrepreneur.
"Leap and the net will appear." John Burroughs
It's not easy to have faith and take that leap. But if you believe in your product/service and your end goal then you have already gone quite far in making a success of your small business. Many new businesses fail in their first year and this is a notoriously difficult time for cashflow so you will need to brace yourself for what might be a rough time. One thing that will help you at this point is having a mentor who can give you support when you're feeling like you have no idea how to start your own business. Choosing the right person is crucial - someone who you respect and trust and can motivate you with some tough love if needed, without being too harsh and putting you off. If you don't have mentor there are also some valuable resources for start-up entrepreneurs available online.
A whole new world
The internet opens up a new world of opportunity for entrepreneurs – you don't need a physical shop anymore and you can reach thousands of customers on the interwebs. Once you've decided what your product or service is going to be you need to position it correctly so that your business stands out from the competition, make sure there is something special that makes it stand out. Next you will have to do some admin – make a business plan, do some research on who the best internet provider will be, look into shipping costs, taxes, and so on. Then you can make a cool website and get some ecommerce software. Don't forget marketing yourself on social media is going to be crucial to your success, many people list marketing as the most important factor when considering how to start your own business.
Starting with no capital
Technology is affording us new opportunities and one of these is the way you can now sell handmade things online. Amazon and Etsy are two of the sites where you can do this. And another thing that is getting more popular is the flipping phenomenon. Basically you find stuff in charity shops, flea markets etc, and then upsell them. You can find vintage clothes in second hand shops that are valuable if you have an eye for it, or books that are underpriced in jumble sales. Selling stuff is made easier with the advent of Gumtree. If you are starting from a low base and have no money for start up capital you could consider selling your services. Babysitting, dog walking, house sitting and even personal assistant gigs might be the ticket if you are thinking about how to start your own business. And if you need money to get your PC and internet connection up and running, remember you can get a short term cash loan from Boodle.
Government resources
The South African Government gives support for starting businesses. Business development  and support can be obtained through the Small Enterprise Development Agency (SEDA). Their website also has tips on self-employment with a lot of info that you can use, including how to write business plans and other stuff to do with how to start a business. Another useful resource is the Industrial Development Corporation (IDC) which gives funding for different kinds of businesses and there is also the South African Government Services website has all the info on registration.
Subscribe to our blog for more tips on how to love your money.