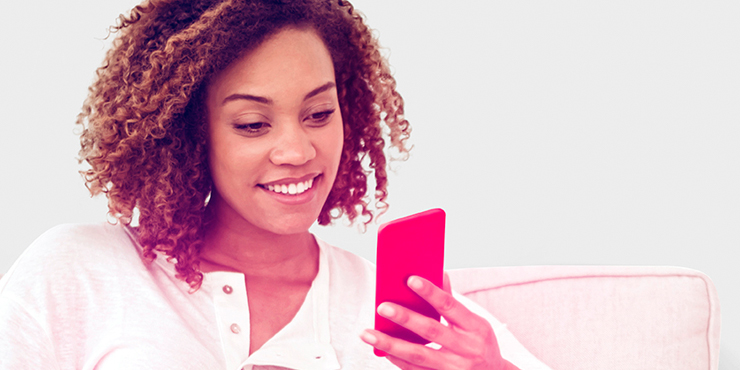 29 April
Got the latest gadget but forgot about the accessories?
Our world is being changed rapidly by new technology. According to the "Did you know? (Shift Happens)" video which details technology and internet statistics (and is itself a viral video as mentioned in Time Magazine), the number of internet devices has grown exponentially over the last 34 years from one thousand in 1984 to a billion in 2008; the first text message was sent in 1992 and today the number of text messages sent and received every day exceeds the total population of the planet.
Our grandparents probably never even dreamed of some of the things that are now normal to us – cellphones with virtual reality features, 360 degree cameras, ahem, selfie sticks. Even though you have got the latest gadget we wouldn't like you to get left behind by not having the right accessories. Here's a look at some accessories that you might have forgotten about.
Run for covers
Once you've purchased your latest gadget you should think about getting a case or cover for it. Unfortunately lot of things could happen to your phone or tablet, you could drop it, leave it somewhere where it might have something plonked on top of it, etc. Taking the precaution of cladding your phone in some protective gear will mitigate possible damage, and probably make you feel better too, knowing that you have done all you can do to protect your baby. Cases and covers are not only protective they are also decorative and can be used as an expression of your style and personal taste.
Accessorise your S7
If you've just invested in a Samsung Galaxy S7 then you will want to check out some of the cool accessories that go with it. The Samsung Gear 360 Camera, a 360 degree camera which is small and user-friendly. Film on your camera and upload to your phone where you can edit the video and then share it on Facebook, Youtube, or another platform that supports it. Another innovative accessory that goes with the Samsung Galaxy S7 is the Samsung Gear VR which is a headset that your phone fits into for a full-on 3D experience for playing games, watching video, or viewing photos. You might find that you don't have enough money to buy these accessories when you want them – which is right now – and that's where quick loans online from Boodle can help you.
The little things
Starting off with your latest gadget, you might find that there are things that aren't so much cool add ons as practical necessities. So maybe your new camera needs a tripod, bag, lense or memory card. Or you are already to get serious with your GoPro camera and just know that there are accessories that will help you get the job done better?
Know thy selfie stick
Selfie sticks are very trendy right now. They aren't exactly in your face, but they put other people's faces in your face. Are you feeling like you want to jump on the selfie stick bandwagon and start enhancing your selfies and documenting your life on social media? Check out selfie sticks at the Gadget Shop.