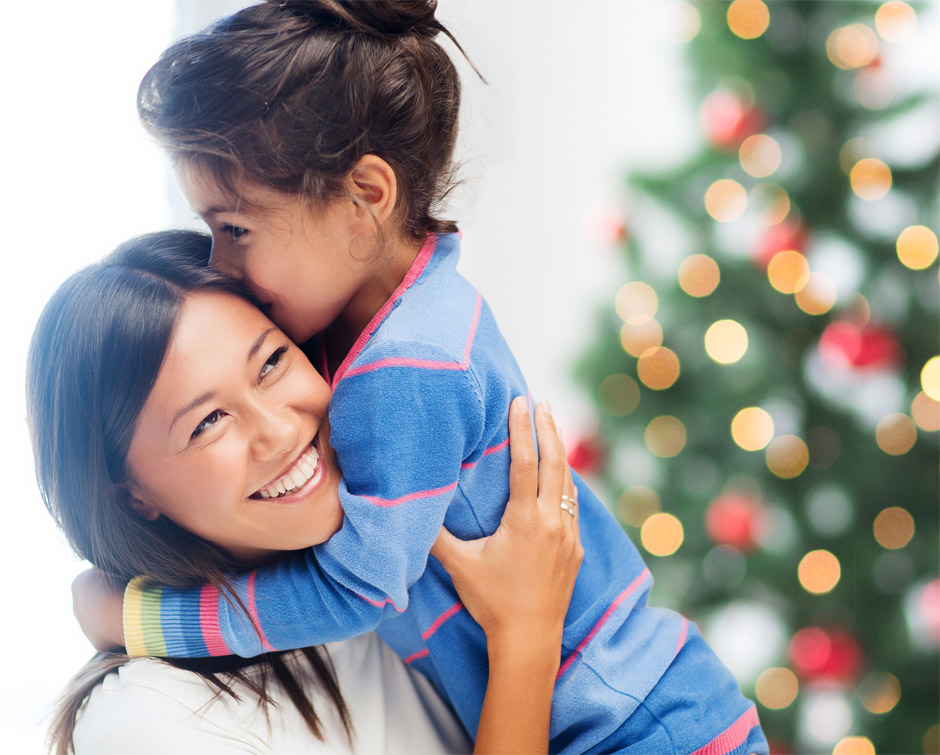 26 November
Gift ideas: How to keep the festive season special without killing the household budget
Okay, so you made it to the end of your work year and you're still alive. Well done! But you aren't quite home free. Before you can really relax you have one big hurdle to jump … Christmas.
Did I say hurdle? It's more like a hoop – one that's been set on fire and is held over a high diving board. Because it's that time of year again when you're supposed to deliver a five-star Christmas from a one star budget. Don't throw your hands up because you can't face a festive season filled with the not-so-beautiful mutterings of dissatisfied children – enlist them in a frugal strategy that will ensure you keep it cheerful without having to get silly and blowing your budget. Here are my tips for managing your household budget over Christmas.
Manage expectations
Although you would like to give your children the world, the reality is that it might not be possible on a tight budget.So, a good idea is to set parameters for Christmas spending right from the get go. Work out how much you are able to spend on gifts for your family and lay out the possibilities. I'm not saying you should tell your little darlings that Santa is a miser, but you know, remind them of the limits. Or you could boost your budget so that you could splash out a little with a short-term loan from Boodle.
Put them to work
Over the holidays your children are likely to have a lot of time on their hands. So why not use their creativity to sidestep one of the silly season's big expenses: gift wrapping. Keep their little hands busy colouring newspaper, making personalized cards, paper chains or advent calendars. I mean, you'd have to be a bit of a Grinch to turn up your nose at the efforts of a child. And when it comes to gift ideas, it's the thought that counts and all that. So, maybe you could assign an hour a day for gift packaging? It's win-win.
Hand-made gifts
Children are great at making personalised gifts, from papier mache or clay ornaments to paintings, or making simple recipes such as coconut-ice or fudge. Some adult supervision might be required for their culinary activities and you might not be in a position to spend the time or energy. Maybe you could consider outsourcing these gift ideas to a grandparent, uncle or aunt? Or pay an old-age pensioner to make some jam or cookies on your behalf and spend time packaging and decorating the containers with your children.
Help those in need
Nothing reminds you how well off you are quite like helping those who are in need. So maybe you could involve the kids in helping the less fortunate? Santa's shoebox is certainly  worth  considering. The idea is to fill a shoebox with goodies. Include some practical necessities, such as toothpaste and toothbrush, face cloth and soap, as well as sweets, educational supplies, a toy and a clothing outfit.
For more gift ideas and tips on how to have a merry Christmas without blowing your budget check out our newsletter.