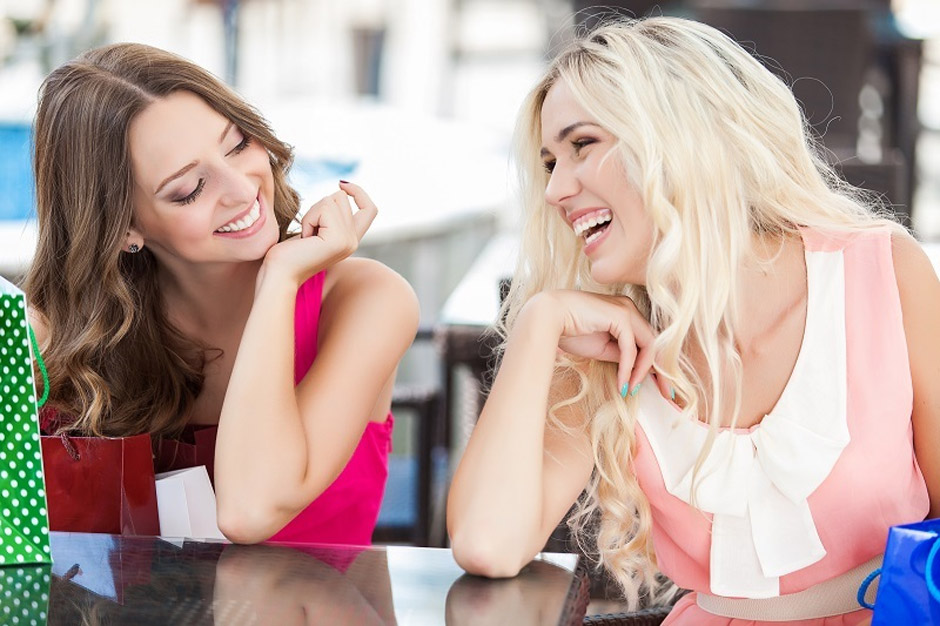 10 December
Festive season spending
The festive season is a time for giving and sharing, an occasion when "the more is the merrier," and when spending in South Africa may very well be at its all-time high. But with this being the end of the year, we can't ignore the fact that a new year also awaits around the corner.
Unfortunately, this is when things for many become less cheerful, with bills and expenses that weren't adequately planned and saved for now here.
Overspending during the festive season and not putting away money for obligations such as school fees, or fixing the car may now give you a bad start to your personal new financial year.
In this case, the solution would be planning before the problem arises and we start making those resolutions to "never again," and that's through budgeting! Now with budgeting, you need to make sure you follow through with a bit of discipline.
Here are some tips to make saving a bit easier this festive season
Planning your festive season well in advanced will save you stress, and money. If you haven't been good with saving, don't borrow money unnecessarily
They say it's the thought that counts, right? Creating your gifts this year would make them that much more thoughtful, than breaking the bank with expensive gifts
Time is invaluable, so this year, give your time to the unfortunate
Teaching your kids the value in saving is indeed a life-long gift, put money boxes this year under their Christmas tree
Don't forget to look toward the New Year, and save for all your needed expenses such as school fees and uniforms!
Enjoy the festive season that much more knowing that you'll start your new year with your finances in good health!