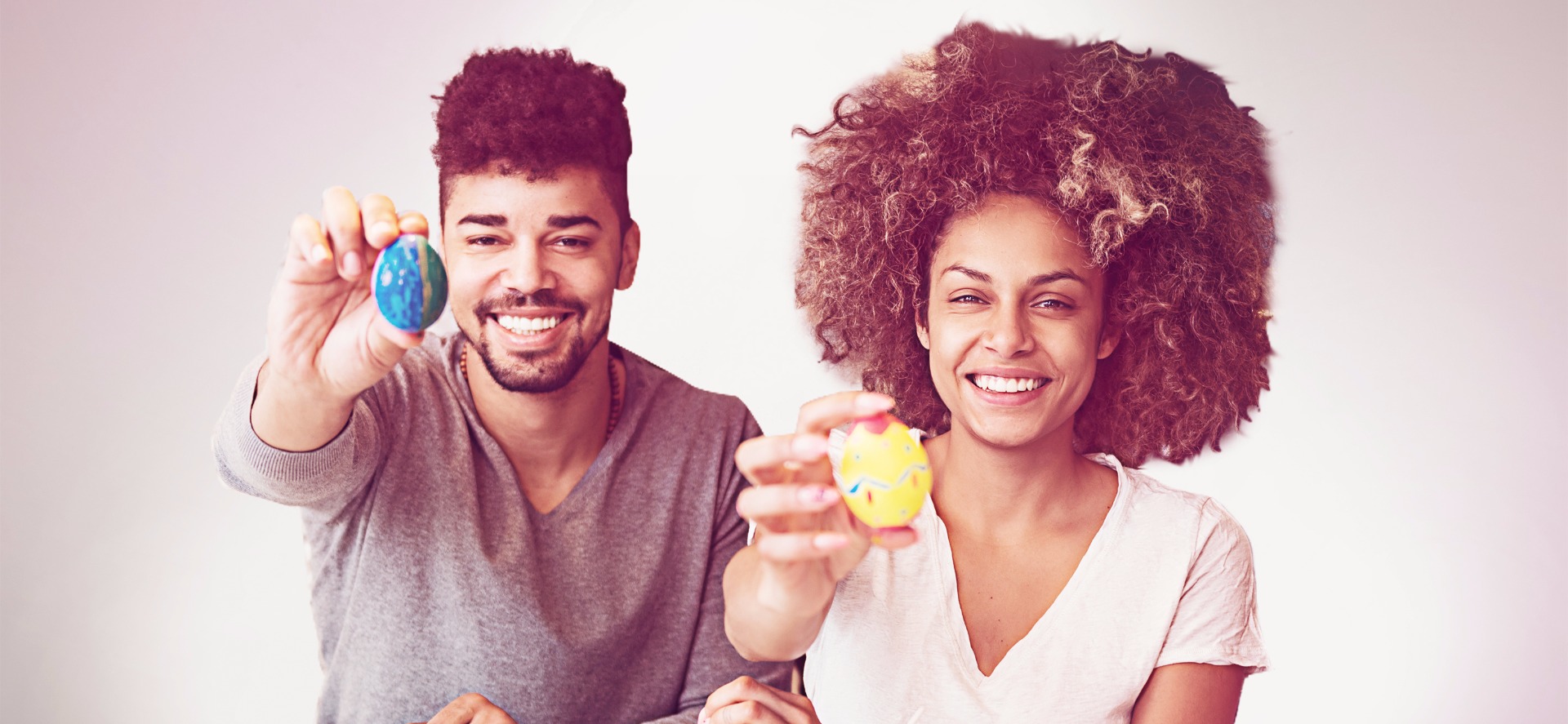 3 April
Easter Holiday Hacks
Bonus! If you apply for leave for the 13th and 18th of April, you will get 6 days leave. And if you take leave on 26th and 28th of April plus the 2nd of May, then you'll get another 7 days off!
Check out these 4 ideas on how to make the most of your extended Easter break.
1 #Travelbug
www.bushbreaks.co.za has plenty of special deals for last minute getaways at over 200 lodges and camps. Want to travel internationally, but no time to apply for a visa? You can obtain your visa on arrival in Mozambique, Mauritius, Seychelles or Zanzibar.
2 Jump, jump sugar lump! 
If your New Year's resolution was to get fit this year but you haven't found something that has really motivated you to follow through – Visit Bounce Trampoline Park in Midrand.
3 Do a little DIY
You'll have time to finish off those DIY projects that you've been putting off. And if you're ever in need of a little inspiration to get those creative juices flowing – then type in: www.pinterest.com and get pinning!
4 Quality time with the family
Catch up with your mom over a cappuccino at a local deli or plan for some good family time with a braai. If you're in Stellenbosch over the Easter period with your family though, then pop into the Easter Werf Market – lots for the whole family to enjoy!
Happy holidays – feel free to eat as many eggs as you want!
http://www.kriyagangiah.com/index.php/2016/03/15/6-ways-to-get-the-most-out-of-your-easter-holidays/