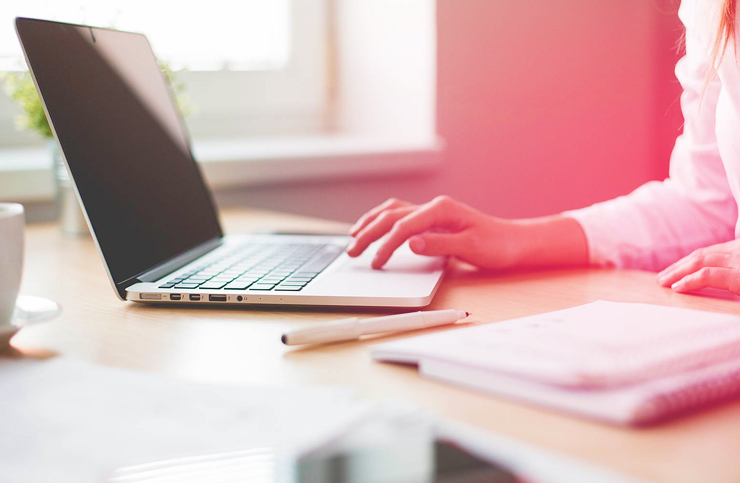 11 April
Earn some extra money from home or a side business
We live in an expensive world and the sad fact is that not many of us can be heiresses born into families that own famous hotel chains. Well, it's not such a bad thing that there is isn't more than one Paris Hilton. But my point is that sometimes the salary you receive at the end of the month might not meet the bills. Crying into your pillow won't put money in your bank account, I know that from experience. Why not start a small business to make a little extra money? And a home business doesn't necessarily mean working at home. Here are some ideas on making extra income from home business ideas.
Be creative with your creative skills
If you enjoy scrapbooking in your free time, you might be able to make this into a productive endeavour by starting an evening class where you pass on your expertise on where to get the best materials, what kinds of photos or memorabilia to include, how to work the aesthetics, and so on. And likewise, you could go from being a Sunday painter to being a face painter at kids parties. If you are willing to get a bit commercial with your former hobbies, you might be able to change them from being a pastime into a viable home business idea. You could market yourself on the platforms you are already familiar with – school Whatsapp groups, or newsletters, and word of mouth of local moms.  
Direct your existing skills
If you are an organised person you might think about becoming a kid's party planner. If you have any experience of children's parties you will know that they can be an admin headache that many would prefer not to have to deal with – and that's where you could help by taking over everything from the invitations, birthday cake, jumping castle, food, photographer, etc. Similarly, many oversubscribed parents who can't face coming home to their kid's homework seek out responsible adults who can become homework tutors or provide extra lessons. Be sure that you are up-to-date with the current curricula and put an advert on Gumtree.
Time is money
We all lead busy lives and time constraints mean that we are just not able to do everything we would like to do. That's where you could come in wielding a carpet cleaner and (optional) cape. Deep cleaning carpets is something that many young parents would be willing to pay an enterprising outsider to do, and that person could be you. Your start-up costs would be the carpet cleaning machine and carpet shampoo and you could get a quick cash loan from Boodle to cover this initial cost for this home business idea.
Now we're cooking
Cooking is another service that people are willing to pay for because they don't have time to do it themselves. Think about it – many busy professionals buy fast food, savouring the convenience more than the quality. If you could offer a healthy, affordable, alternative you could be filling up your bank account just like they are filling up their tum-tums. It's win-win. To get you started you might want to invest in some cooking equipment, including a good cookbook, and, of course, quality ingredients.  
Don't forget to subscribe to our newsletter for more interesting blogs, from home business ideas to health and gadgets.