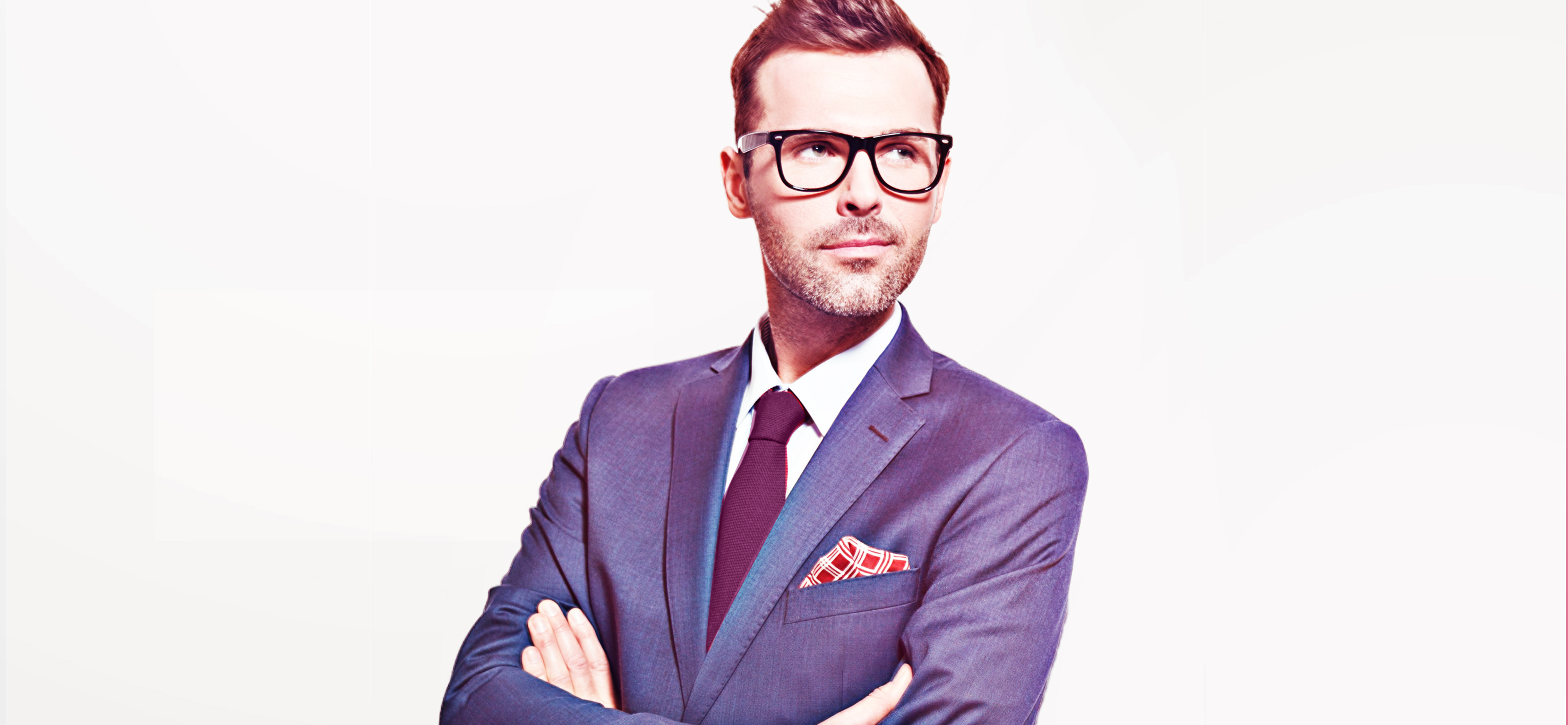 2 May
Dress for Career Success
Never underestimate the power of a professional wardrobe. When you look the part, others see you as a force to be reckoned with. These 5 tips will help you build a "success wardrobe".
1. Make Room
Before setting out to shop, take stock of what you have. Donate, sell or give away anything you haven't worn in the last 12 months. A minimal closet will simplify getting dressed each morning… and who wouldn't want that?!
2. Shop Smartly
Look carefully at your existing wardrobe, identify the gaps and shop with clear intentions. This will keep you from over shopping and also ensure that you can style a lot of different looks out of a small collection of pieces.
3. Complete the Look
There are some things that are worth investing in. Shoes, handbags and outerwear are top of the list because they complete the look. Pair an awesome bag, jacket or pair of shoes with a less expensive outfit for instant style.
4. Stay Comfortable
It's tempting to feel like you need to dress a certain way when you're under pressure for a meeting. Wearing what you feel comfortable in will help you to show up as your best self.
5. Ignore the Rules
Push your workplace style. Pair denim with denim, wear black with navy, choose a sequined top during the day. Fashion is a creative outlet to express yourself, so have fun with it!
Whatever you wear, you're super smart because you're a Boodle client!
https://www.forbes.com/sites/sboyd/2016/09/24/how-to-dress-for-success/#1159285741f4