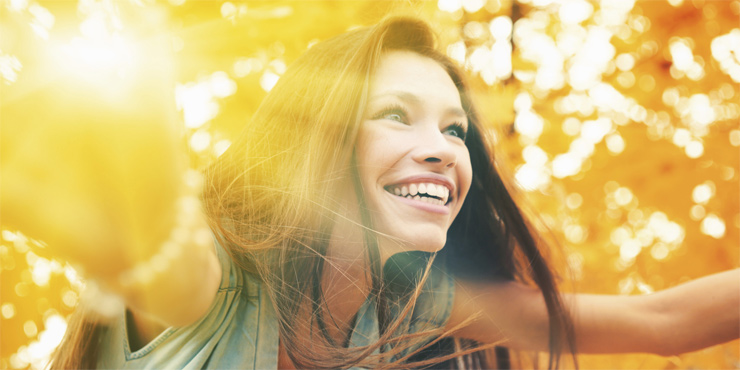 30 December
Don't call it a dream, call it a plan
"Without leaps of imagination or dreaming, we lose the excitement of possibilities. Dreaming after all is a form of planning."- Gloria Steinem.
We all have something we dream about, wish we could do or somewhere we'd love to visit, added to which is a sense of accomplishment when we actually tick that something or somewhere off our to-do list. A dream without a plan will not amount to anything, so the best way to plan is to create and manage a bucket list.
Whatever your reason for putting off doing what you've always dreamed of doing, be it time constraints, or  lack of resources or motivation, the truth is if we really want something we have to create the space for it to become a reality.
"Never tell me the sky's the limit when there are footprints on the moon."- Unknown author
Figure out what you want and write it down. Research done by Gail Matthews at Dominican University proves that you are more likely to achieve your goals if you write them down.
Separate everything that you want to accomplish into two lists, the most attainable ideas versus the least. Every year, set yourself a goal of tackling a certain number of items on each list, so that it's nicely balanced. If you plan well, anything is possible.
According to research done by the University of Bath, creating a personal development plan is the process of reflecting on achievements, learning to capitalise on strengths, identifying areas for development and setting goals. Knowing what you want improves your awareness and identity. It can also help you identify any bad habits holding you back and serve as motivation to replace them with good habits.
How to keep your dreams alive
The reason why most people don't follow through on their bucket list is because of a lack of commitment or drive. Your list needs to be realistic, you can dream big, but not so big that it's unreachable, or puts too many obstacles in your way. Focus on goals that are relevant to you. If you're afraid of heights but you've put skydiving on your to-do list, the chances that you'll achieve it are slim. But then again, if you make it too easy you'll quickly lose interest.
It helps to visualise what you want, because we process images better. Find images of your dreams, be it through social media or magazine clippings and pin them up somewhere where you can see them.
Sensational bucket list ideas
Eating ice cream in Italy, waking up every day before the sun rises, learning another language, supporting a charity that you strongly believe in. Conquer your greatest fear , if you're feeling ambitious how about setting a goal to visit all seven continents on Earth, naming a star or falling in love  in a foreign country ... the possibilities are endless. The world is your playground, have as much fun as you can, when you can. Here are more bucket list ideas link to inspire you.
Things to do in South Africa
South Africa has a host of gorgeous, inspiring travel destinations that are easy to tick of your bucket list, because, after all, many are practically in your backyard. Take the time to tour our beautiful country. South Africa is home to a number of geological wonders, and you'll never find yourself short of options, be it a game drive, beautiful mountain views, waterfalls or pristine beaches.
Don't just dream it, do it
Your dreams won't just magically materialise because you've thought about them, you need to make them happen. Consider how much time, money and effort each dream requires and how committed you're likely to be, in other words be future-orientated. Think through the details of each idea, in terms of how much each will cost. Work out a savings plan and be ready to strike when you spot a special offer.
Sometimes great deals, such as that cut-price ticket to Italy, happen when you aren't quite ready for them. If you need a short-term solution to bridge the money gap between what you already have saved and your next payday, consider a short-term loan from Boodle, because dreams have a way of turning into realities if you really want them to.