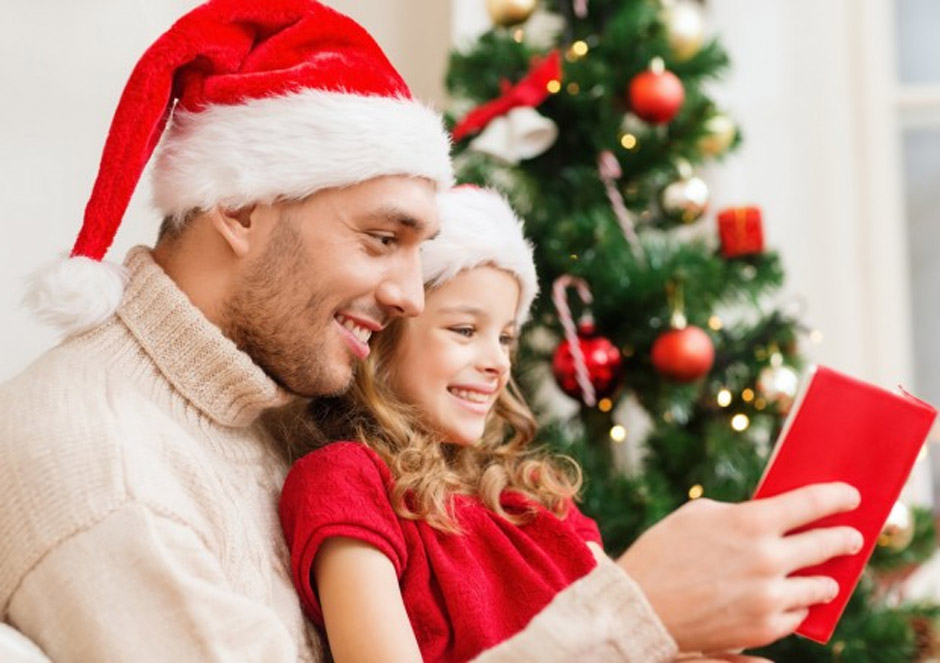 5 December
Christmas gift ideas that make memories
It's interesting what people regret at the end of their lives. You might think it would be something like "I wasn't successful enough", or "I didn't make enough money", or "I didn't get the corner office". Go ahead and do a little internet search and you'll see it's things like "I worked too much at the expense of family or friendships" and "I should have gone on more trips with family and friends" and "I should have asked that girl/boy out." Long story short, you will regret not making memories with people more than the fact you didn't manage to buy a Land Rover or holiday house.
"Make the most of your life. You only live once. Unless of course the event of a zombie apocalypse!" ― Zombiesurviver
So this blog is about Christmas gift ideas that make the most out of your life – collecting memories as opposed to things. Some memories are not expensive – do you remember baking biscuits with your mom before Christmas and leaving them out for Santa Clause, for instance? And some memories will cost money, like travelling to Cambodia and seeing Angkor Wat. The point is you don't want to reach your old age and only have memories linked to the three walls of your office cubicle.
Do something nice
Special Christmas gift ideas might include setting out time to do something nice with your partner, children, nephews and nieces, siblings, friends, parents or grandparents. Consider making a terrarium out of a baby food jar  or perhaps you could do a cooking course together. Or you could count down the days until Christmas on a DIY Advent Calendar.
"You only live once but if you do it right, once is enough" ― Mae West
These "Eight DIY Mason Jar Kits" will make your favourite foodie's heart go all aflutter. Who doesn't like home-baked goods? And when the ingredients are all measured out and ready and decorated in a jar it will make baking so much easier. Banana Bread has never looked so good as in this Chocolate Chip and Banana Pecan Bread combo. And the Triple Chocolate Brownies will look so good in their jar that your lucky recipient might be tempted to use it as a Christmas decoration.
A short-term loan from Boodle will help you bridge the gap to help you buy an amazing gift. Don't curb your dreams for memorable Christmas gift ideas because you are afraid of overspending this season, this is an affordable and convenient way of taking a loan.
Spoil yourself or someone else with a spa
Everybody likes a little bit of spoiling every now and then. And this is an Christmas gift idea that is adaptable depending on how much money you'd like to spend and who you'd like to include. Whether it's having a facial day at home with your BFF, or taking your mom out for an afternoon to get a massage. Or maybe taking someone special away for a spa for a weekend. A little TLC never hurt anyone.
For more tips on how to live life to the fullest subscribe to our newsletter