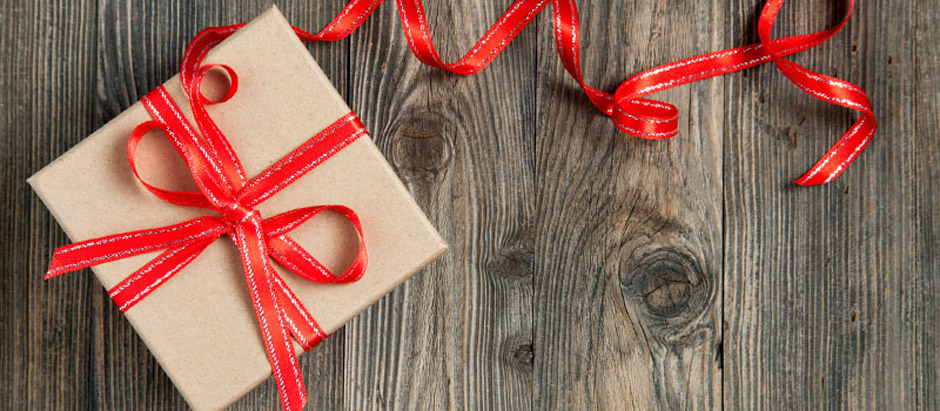 4 December
7 Tips for finding last minute holiday deals
There's probably a reason why we get a holiday at the end of the year. After a year of risking your life sharing the roads with taxis and negotiating traffic, the robot that's always broken 1km away from your work. It's hot and people are cranky. Shopping malls are crowded and you can't avoid them because you need to buy Christmas presents. So you're probably ready to get out of here and go on holiday already. To a place filled with sunshine and clear blue swimming pools. Here are my tips on last-minute holiday deals.
Look at the right sites
Comparative websites will give you a list of flights to your destination so that you can choose the cheapest one. For last-minute deals look at lastminute.com, travelstart.com and cheapflights.co.za. And internationally you can check out skyscanner.net.
Choose the right time for booking
Avoid booking travel and accommodation in peak times, for example the week before school holidays begin or end, or the day before a public holiday. But if you have to book for these times you should start looking six weeks ahead of time so that you can stay one step ahead of the soccer moms. Sometimes it can be cheaper to book a flight on the day of a holiday, so it's worth your while having your luggage ready and shooting off after Christmas lunch.
Go local
Look at going somewhere in South Africa, maybe the Fish River Canyon or Augrabies for example, to get out of the city and enjoy some beautiful scenery. Or think about going to Mozambique where the beaches are as beautiful as those in Thailand and more unspoilt.
Trouble spots
If you are feeling adventurous you could consider going to so-called trouble spots. Tickets to Egypt and Tunisia are still discounted following political upheavals. And Greece has a more favourable currency exchange for your rands than most other places in Europe. Check in with the Foreign Office before booking your last minute tickets and they will update you on how safe it is to travel to trouble spots.
Avoid package deals
It might seem appealing to sort out your flight, accommodation, and meals all in one go, but package deals are generally not the cheapest options. Similarly, promotions and sales may mislead you into thinking the price being offered is a bargain when it really isn't that different to the standard fare.
Check-in online
If you wait and check-in at the airport chances are that all the best seats will be taken. Meaning, the window and aisle seats, yes. But, thinking ahead will mean getting the premium seats,optimum space near the emergency exits, or seating near the front for a quick departure when you land.
Become a pilot
Pilots and Air Crew are entitled to discounts on travel for themselves and their loved ones. So if you are keen to get in on some of that action you should think about becoming a pilot or marrying one.
Consider using a Boodle loan so that you can snap up last minute deals while they are at their best price.