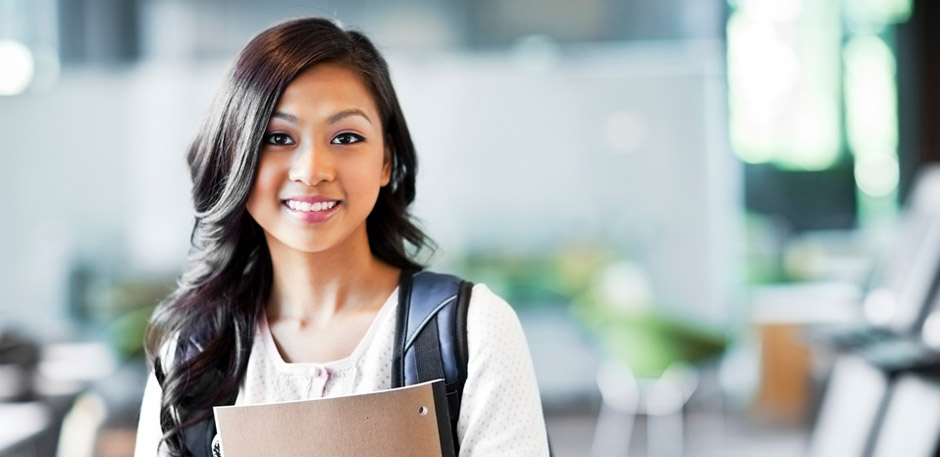 29 January
6 tips for managing your debt
Borrowing money can be a quick fix but having debt can limit your options in life. Whether you're a bit skint or seriously strapped for cash, we have some information on how to manage your debt.
Find out ways on how to manage your debts and improve your financial position.
1. Know how much you owe
It may seem easier to ignore your debts and hope for the best, but to manage your debt you need to know how much you owe on credit cards, loans and arrears. Once you know how much you need to pay off, you'll be able to start tackling those debts!
2. Organise your debts
Look at who you owe the money to, which are the most important debts. Mortgage debts and utility bill debts are important, as they keep a roof over your head and keep the house comfortable. Prioritizing debts will help you manage your money more effectively, and ultimately become debt free.
3. Budget
Make a list of what you earn and your outgoings.
4. Reduce outgoings
Use your budget to manage your debt. Look at all your expenses going out. Can you reduce any of them? You may have to cut down on treats, or even decide you can live without things. Be brave, you're doing this for financial stability.
5. How much can you afford?
Using your budget, look at how much you can now afford to pay off, having made changes to your spending habits. Does the amount you're now saving ensure you can pay off your debts or do you need some more help?
6. GET HELP
Don't suffer in silence or struggle on your own, get help. Debt can be an isolating experience and it's important to recognise the danger signs of debt. Get advice from experts on how you can manage your money. It's difficult to manage your debt, but with careful planning and management you can work towards becoming debt free.
Have you cleared your debts? Tell us about your money saving tips